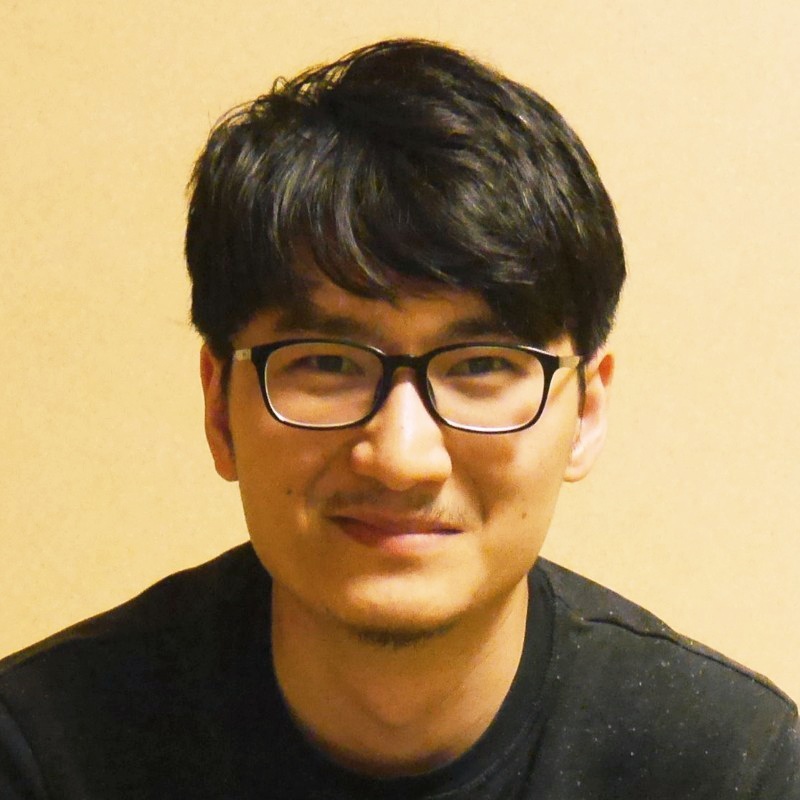 Ren Wang
Senior Engineer
MediaTek Inc.
Hsinchu, Taiwan
PhD student
National Taiwan University
Taipei, Taiwan
I am a senior algorithm engineer at MediaTek Taiwan, where I work on machine learning and computational photography applications, such as image restoration, low-light image enhancement, and data synthesis. Much of the work has landed on mobile platforms, or been published in top conference proceedings.
In addition, I am doing my PhD in the Department of CSIE at National Taiwan University, where I am advised by Yung-Yu Chuang. My research interests focus on how to make AI more robust, interpretable, and controllable, all of which are critical issues for real-world applications.